Today I've chosen to blog about Oracle database licensing policy for two reasons. You can choose between green or red panels with 3mm or 5mm LED's An Arduino runs the main code and a DS1307 clock chip keeps time, even when the power is off. Standard named user plus licensing policies are also applicable in cloud environment. If licensed by Named User Plus then you want measure the distinct user population accessing the server from the multiplexed front-end.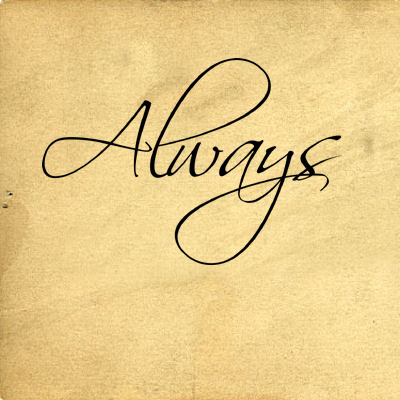 I'm trying to figure out if you use Named User Plus licensing if you use the same calculation for processors as if you were using Processor licensing, or if you just use physical processors. Also a multicore hardware platform not specified in the Oracle Processor Core Factor Table, will have a core processor licensing factor of 1.0, means all the cores will be equivalent to a processor.
The game design, rules, and supporting material must communicate effectively with the player. BTW – You could ask on the Arduino forum if anyone has the same displays – there are a few threads about these displays. 4- Since, the code sample I have does not set the day of the week, the clock thinks it's always Tuesday and never updates that even when a day passes.
Both the LED boards and the arduino need 5 volts, so it's just a case of connecting them together. With the intention to make this post self-contained, I have discussed some additional things which are related to licensing policies like different Oracle database editions, hardware terminology, Cloud computing etc.
However, I want to set up a test environment with these licenses only to be told by my vendor that it is illegal for me to install Oracle on the test environment as the license cannot cover this. Check the DIP switch settings on the displays are as per the instructions – one set to CS1 and the other CS2.